Faculty & Staff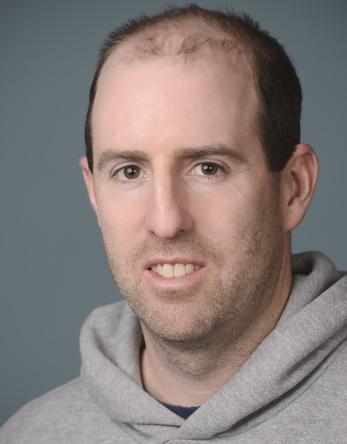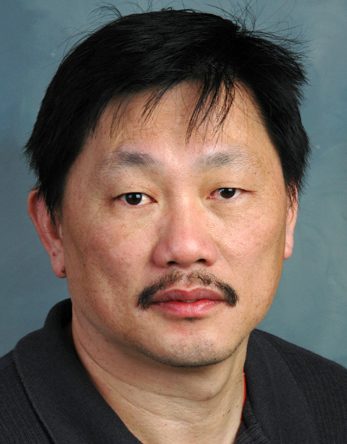 Swee Teh, Adjunct Professor Emeritus
Independent research in the fields of developmental biology, nutrition, toxicology and pathology. Special emphasis on adverse effects in the growth, reproduction and embryonic development in invertebrate, fish and shellfish populations caused by environmental endocrine disruptors and contaminants.
Email: sjteh@ucdavis.edu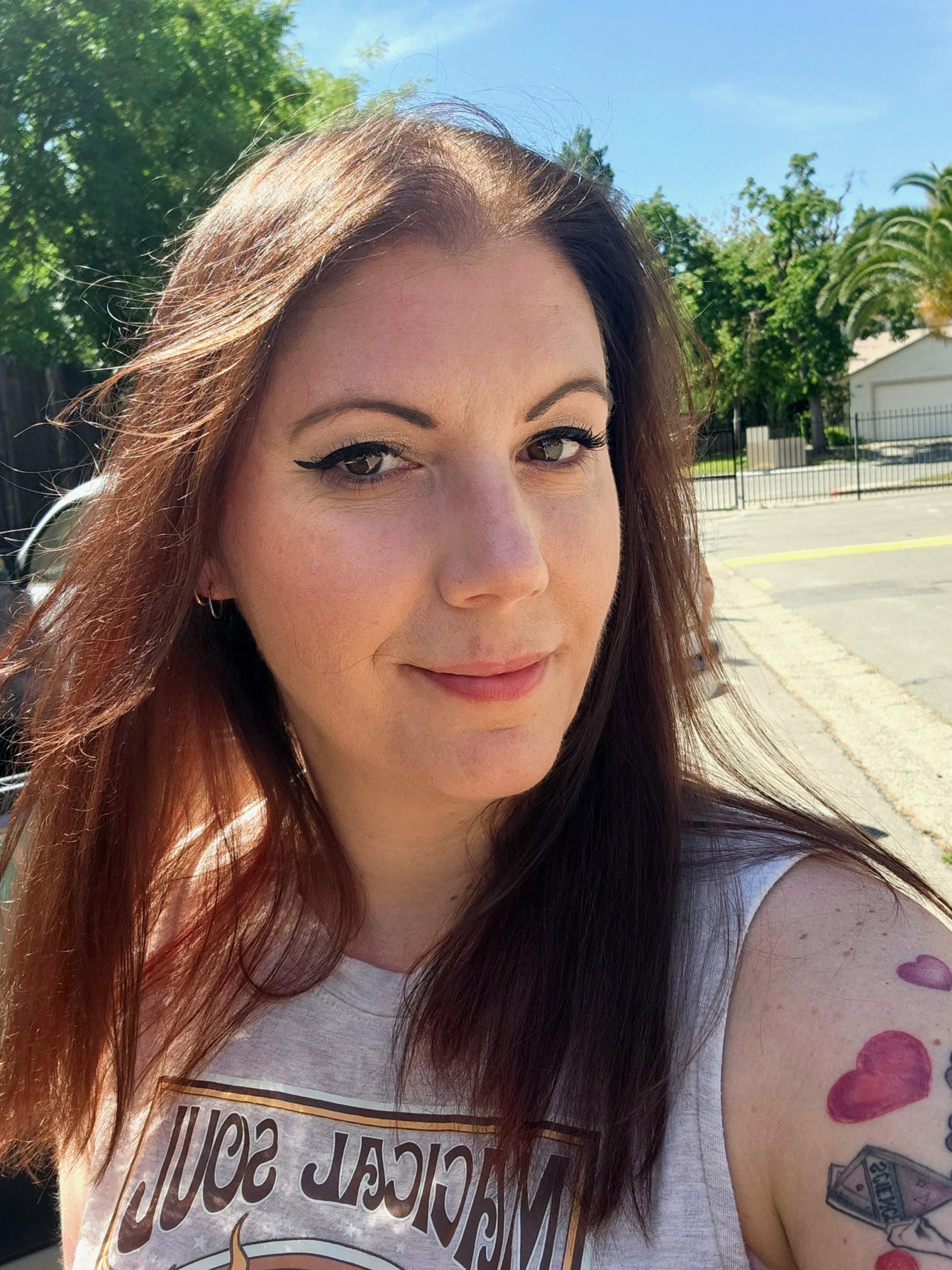 Marie Stillway Garcia, Laboratory Research Supervisor
Marie is an environmental scientist with a focus on assessing water quality and ecosystem health. She evaluates the effects and interactions of environmental stressors (e.g., pesticides, herbicides, and chemicals of emerging concern) on Delta fishes, invertebrates, and algal species through the use of toxicity testing. She graduated from UC Davis in 2004 with a B.A. in English, then obtained her M.Sc. in Animal Biology in 2020. She has been at UC Davis for over 20 years, starting as an undergraduate lab assistant, and moving on to various positions such as Safety Officer, Quality Assurance Officer, and Laboratory Manager. Marie's current projects include assessing ambient water effects on the endangered Delta Smelt, monitoring urban streams for pesticide runoff, and examining agricultural irrigation water for pyrethroid toxicity.
Email: mstillway@ucdavis.edu
Amanda McCormick, Postdoctoral Researcher
Amanda completed her Ph.D. at the University of Wisconsin-Madison in 2020 and her M.S. at Loyola University Chicago in 2015. Amanda is broadly interested in aquatic ecology, especially food webs and the interplay between organisms and ecosystem processes. As a postdoc, she has been researching resource use of copepods in the Sacramento-San Joaquin River Delta in order to understand how wetland plant detritus supports the lower food web. Recently, she has begun examining how lower trophic levels and environmental factors influence the condition of wild Delta Smelt.
Email: amccormick@ucdavis.edu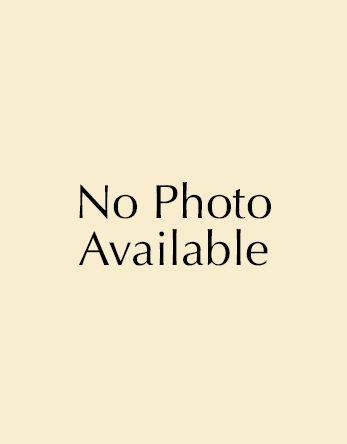 Maritza Gamez, Lab Assistant
Maritza graduated from California State University, Sacramento in 2019 with a B.S in Environmental Science. She started as an intern at UC Davis performing toxicity testing using invertebrates and algae. Now as a lab assistant, Maritza prepares and stains histological slides using Delta Smelt tissue (e.g., liver, gonads, and gills) for analysis. She also maintains and cultures phytoplankton and invertebrates for routine testing. When she is not working, she enjoys traveling, going to concerts, and rooting for the Los Angeles Dodgers! 
Email: mgamez@ucdavis.edu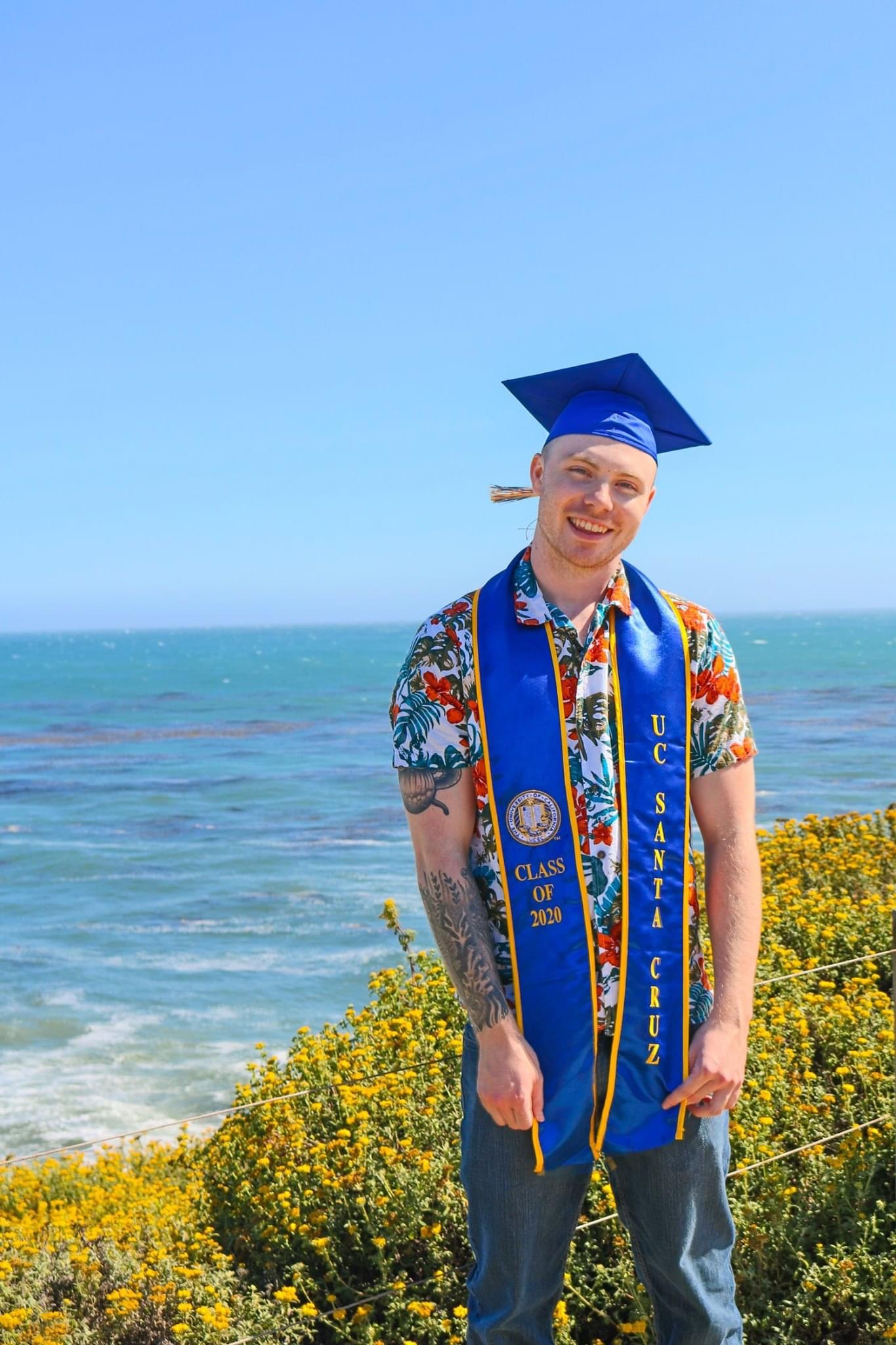 Nathan Bryant, Lab Assistant
Meet Nathan, a true native of Woodland, whose passion for the aquatic world has shaped his academic and professional journey. Nathan received his B.S. in Marine Biology from UC Santa Cruz in 2020. Since his graduation, Nathan has honed his expertise by immersing himself in various laboratories, focusing on aquaculture and pioneering advancements in fish vaccines. Currently, Nathan is actively contributing to significant projects involving smelt and water toxicity, demonstrating his commitment to the conservation and understanding of these vital aquatic species.
Email: nbryant@ucdavis.edu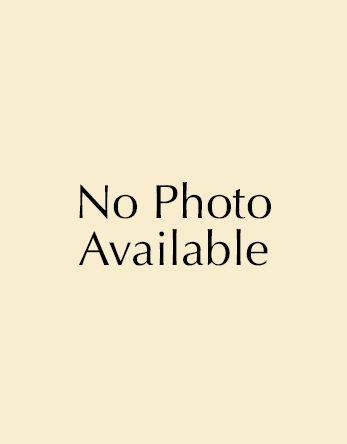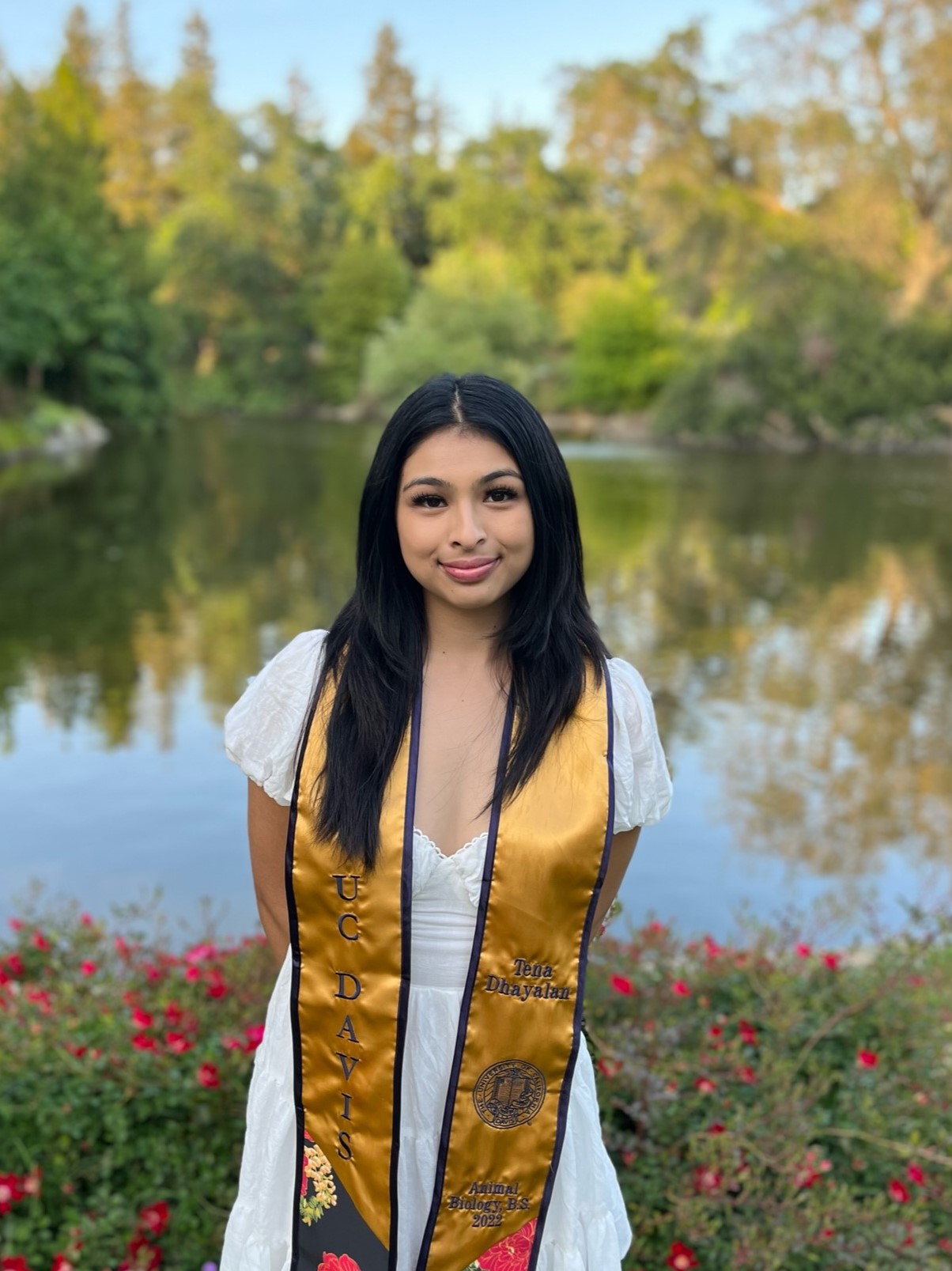 Tena Dhayalan, Lab Assistant
Tena is from San Diego and graduated from UC Davis in 2021 with an Animal Biology B.S. As an undergraduate, Tena conducted her senior practicum on the effects of alligator weed flea beetles on Delta Smelt and Rainbow Trout. Currently, Tena conducts biochemical assays to assess fish growth and nutritional status in the face of contaminants, food limitation, and other stressors. They also maintain and optimize our larval Delta Smelt culture and supporting invertebrate cultures.
Email: tsdhayalan@ucdavis.edu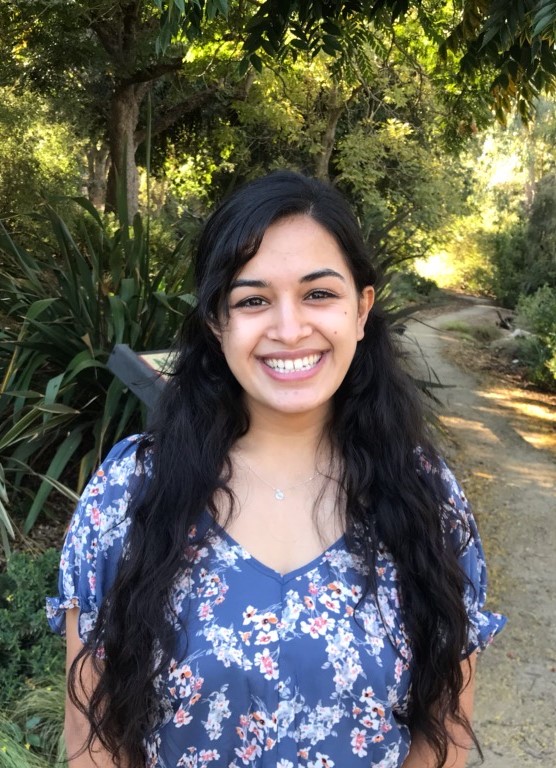 Aishwarya Bhusal, Lab Assistant
Aishwarya joined the lab as an undergraduate where she developed a shotgun metagenomic analysis pipeline to study microbial communities in the Sacramento-San Joaquin Delta. She also conducted her undergraduate Honors Thesis investigating short-term transcriptional effects of the notorious endocrine disrupting pesticide, DDT, on developing female Japanese medaka fish. Aishwarya graduated from UC Davis with a B.S. in Biochemistry and Molecular Biology in 2022. As a lab assistant, Aishwarya genetically identifies fish species from the Delta for federal and state agencies, conducts biochemical assays, and assists with toxicity testing.
Email: abhusal@ucdavis.edu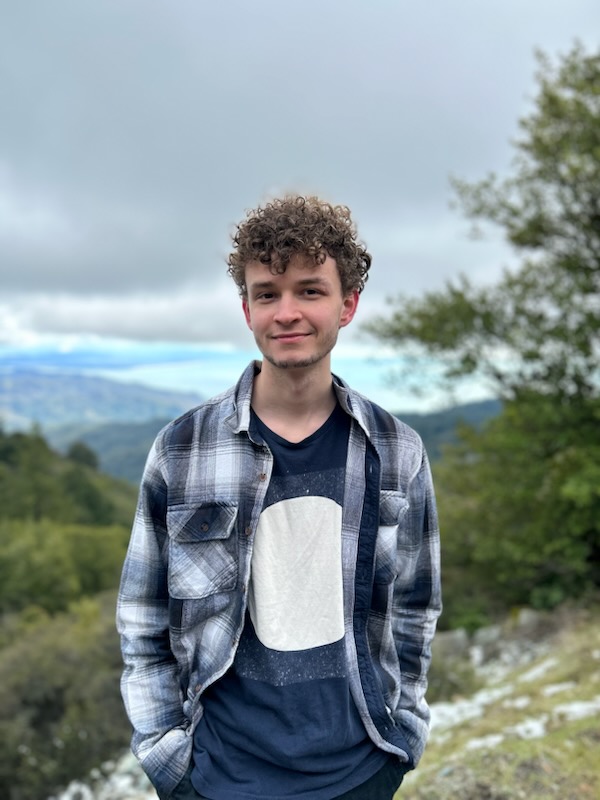 Severen Brown, Lab Assistant
Severen graduated from the University of Georgia with an M.S. in Marine Sciences where he studied forage fish in the Gulf of Mexico and performed water chemistry studies on the Savannah River in Georgia. He assists in system construction for Delta Smelt experimentation and collection of Delta Smelt from CDFW and DFW long term study locations. Severen is one of the main researchers on our study determining microbial communities in trout bearing and fishless streams in the Sierra Nevadas.
Email: sevbrown@ucdavis.edu